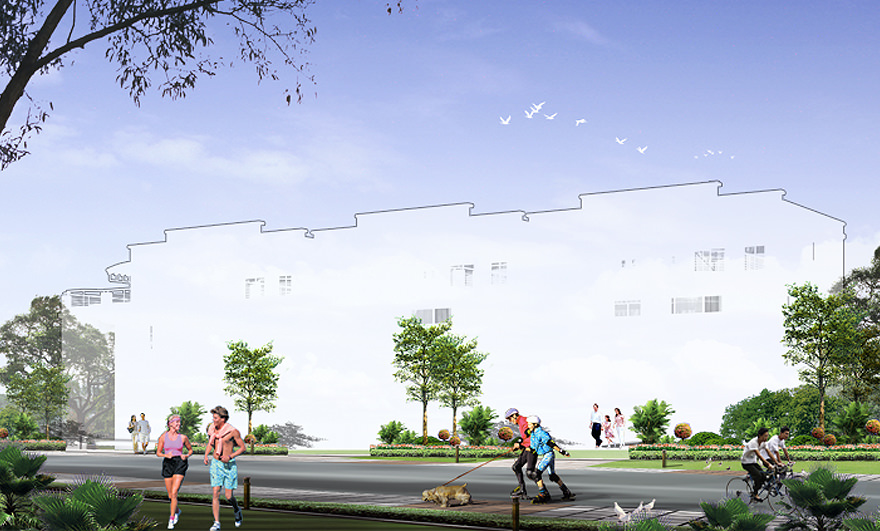 About Us
We are a small team of architects, graphic designers and 3D rendering artists. Our goal is to produce the best 3D architectural perspective templates for the industry. We've been doing this since 2007, when it comes to quality, you can trust us.
The Layered Perspectives
If you are into 3D renderings, you will love these 4400+ ready made perspective templates for your architectural 3D renderings. A good 3D rendering via 3D Max or Vray only tells half the story, the building may be realistic but is it alive? This is where the magic of Photoshop comes in, these 4400+ layered psd backdrops will further enhance your renderings.
As shown in the download sample files, all the layers are un-flatten. Simply drag and drop your final rendering into one of the many templates and you're ready to impress your client. Or drag and remix your own design. Why waste time cropping backdrops and photoshopping?
These 4400+ Photoshop files are a small investment. Not only you save time and money, it helps your client to understand your design better.